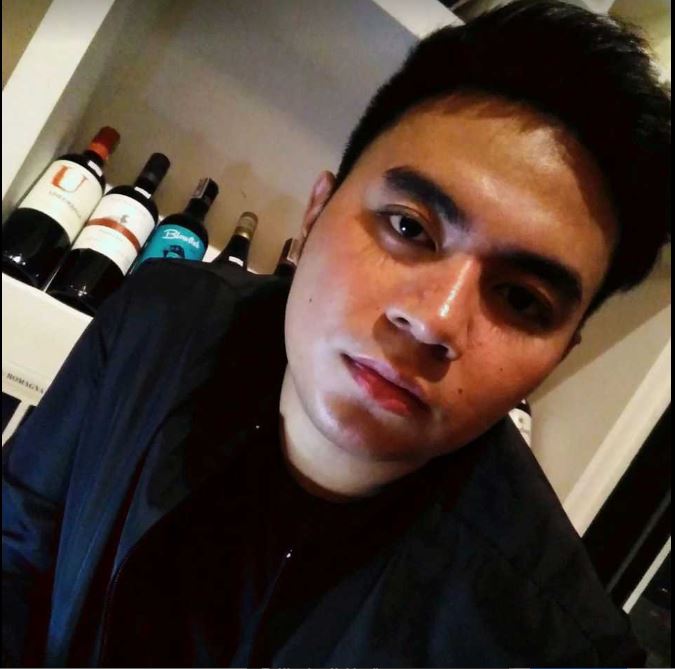 Client Care
Phone Number: 801-989-3544
john@pcrginsurance.com
John Rei graduated from University of the East – Manila, PH with a Bachelor's Degree in Broadcast Communication.
After working as a Production Assistant in one of the leading media agencies in the Philippines, he took the initiative to enter the Customer Service industry supporting US and Australian clients.
During this pandemic, John Rei was affected severely but it didn't stop him from providing for his family and got an opportunity to work as a Virtual Assistant for Real Estate Executives and now, taking chances in the Insurance world.John Rei specializes in administrative roles and is responsible for creating/amending Evidence of Insurance for our clients.
He is a powerful force in the workplace and uses his positive attitude and tireless energy to encourage others to work hard and succeed.
John Rei is inspired daily by his family and his nephew.
In his free time, John Rei likes to watch Netflix originals, cook spaghetti and of course…eating what he cooks!