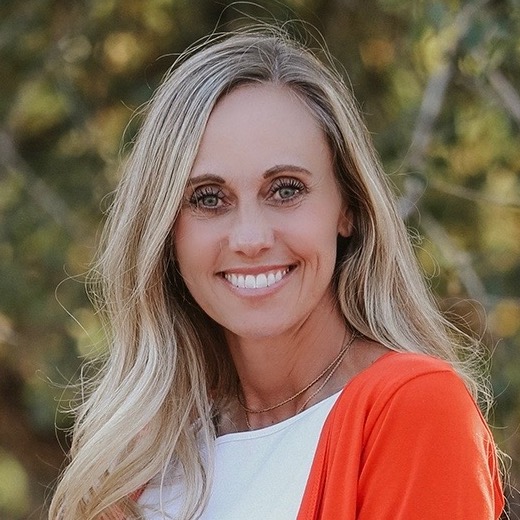 Insurance Consultant
Phone Number: 801-989-5940
monica@pcrginsurance.com
Monica is a licensed insurance consultant located in Utah. She specializes in affluent market and complex risk portfolios. Monica partners with local financial advisors to help support their clients financial plans and asset protection.
Monica loves to spend and save money! During her 24 year marriage, she has diligently clipped coupons, shopped sales, figured out how to stretch a dollar, so she could dress her 6 kids the way she wanted. This led to the beginning of her online children's clothing business, Woodmouse and Thistle, where she uses her creative side to design women's and children's clothing.  Through her business she started a charity, Hats and Wraps for Cancer, that delivers beanies and headwraps to kids who are battling cancer.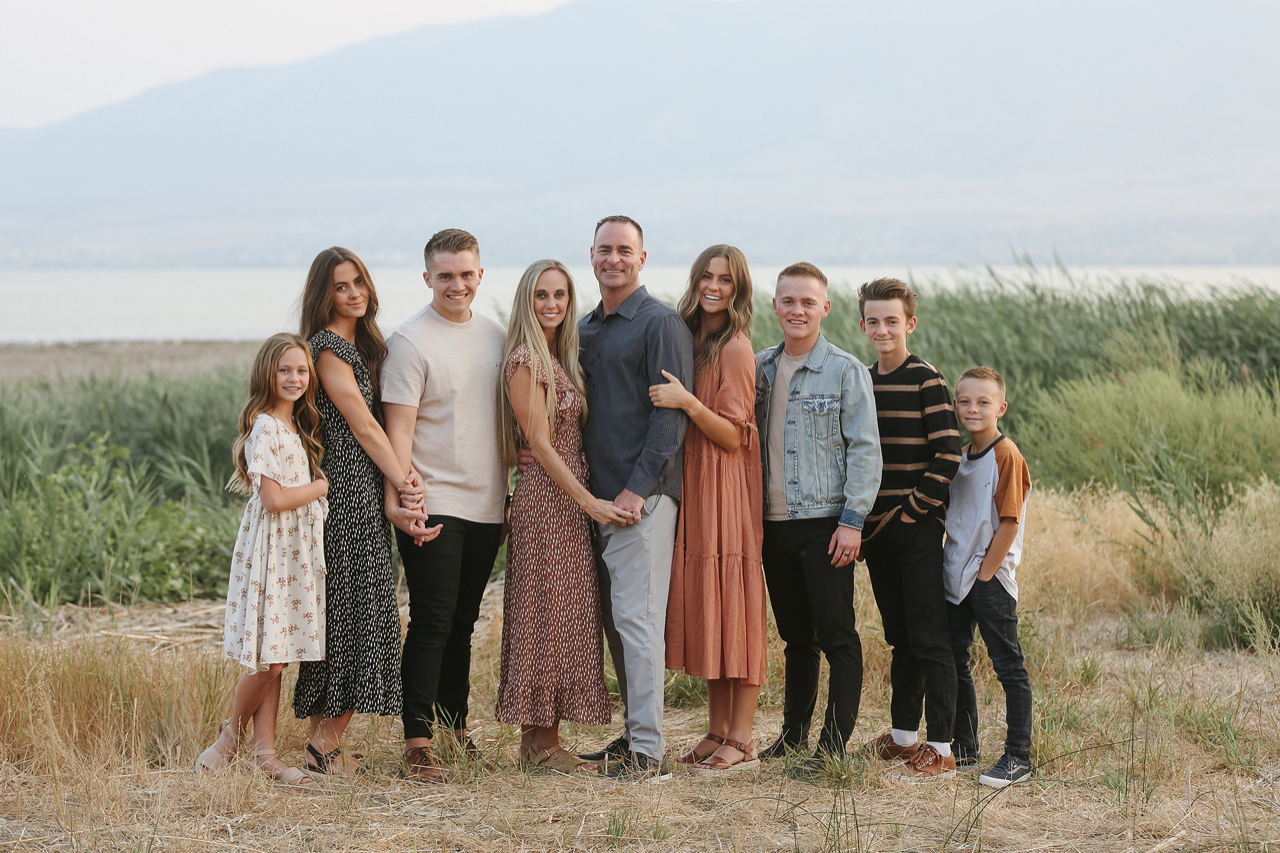 She finds joy in cooking good food and enjoying it with the people that she loves.  Monica knows that through her strong work ethic and her willingness to look hard for a good quality deal, she will help you save money, so you can feel confident about your Home, Auto and Business Insurance.